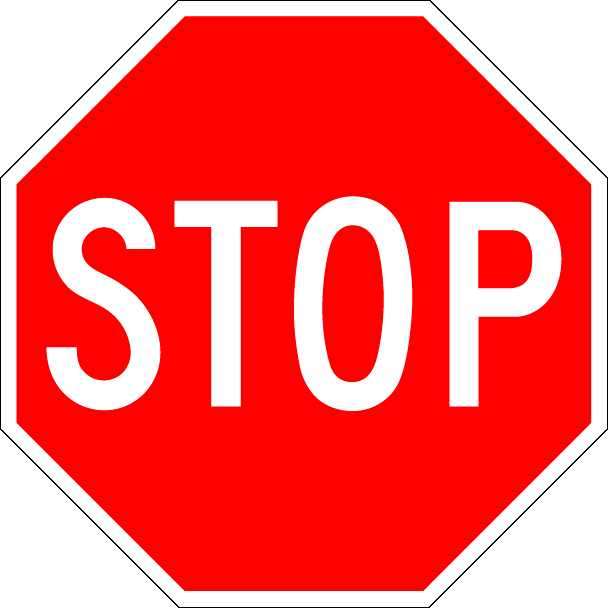 Are you a parent or athlete looking for a place to log in? You are in the wrong place!
This is the login page for club administrators and registrars only. If you are a club administrator, you may continue logging in to manage your club and members.
If you are an athlete or family member trying to access registration, please look on your club's website for your registration link.